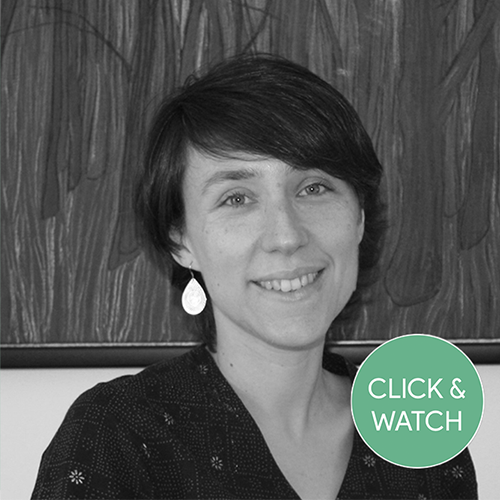 #IDIBELLseminars: Human haematopoietic stem cells through a single cell lens
Elisa Laurenti
University of Cambridge, UK
Blood formation is co-ordinately maintained by functionally heterogenous haematopoietic stem cells (HSC) and multipotent progenitors, as demonstrated by many decades of mechanistic work in animal models. The past 20 years have also seen major breakthroughs in how patients with haematological diseases are treated in parallel to great progress in our understanding of human haematopoiesis. However, a complete framework of how it unfolds across the human lifespan, a key pre-requisite to understand ageing, clonal haemopoiesis, disease risk and leukaemia development, is still lacking. Over the years, my group have used single cell transcriptomics, whole-genome sequencing and functional assays to understand the diversity of HSC behaviours over a human lifetime. In this talk I first will discuss how we have also uncovered unique HSPC compositions, transcriptional identities and skewing of differentiation at extramedullary sites, such as non-mobilised peripheral blood and spleen. Second, I will present data pertinent to the complex effects of pro-inflammatory signals on human HSC differentiation trajectories that extend beyond emergency myelopoiesis. Finally, I will discuss some recent insights into how ageing profoundly reduces clonality in the human HSC pool.
Hosted by Carolina Florian, Stem Cell Aging Group.
Dr Elisa Laurenti's career has focused on studying haematopoietic stem cells (HSCs) first using mouse models with Prof. Andreas Trumpp, then with Dr John Dick. In 2014, she established her own laboratory at the Cambridge Stem Cell Institute as a Wellcome/Royal Society Sir Henry Dale Fellow. Her research aims to understand how HSC function is regulated from foetuses to the elderly in humans to eventually improve treatment of blood diseases. She also has a strong interest in characterising the molecular regulation of quiescence and its relevance to HSC ex vivo expansion and gene therapy. In 2021 she was the recipient of the International Society of Experimental Hematology Janet Rowley award for outstanding early career principal investigators.