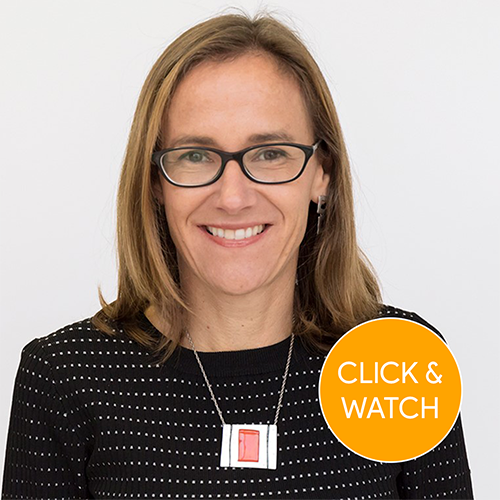 #IDIBELLconnect: RANK a novel therapeutic target in breast cancer
Speaker Eva Gonzalez-Suarez
Transformation and Metastasis Group, Oncobell Program
Research at the Transformation and Metastasis laboratory aims to identify novel targets for breast treatment.
On of the research lines of the group is focused on the TNF family members RANK and RANKL and in understanding their role in mammary gland development, tumor initiation and progression. Our recent findings will be discussed.
Principal investigator and senior group leader of the Transformation and Metastasis group at IDIBELL and the Spanish National Cancer Research Center (CNIO).
She is also the principal investigator of the ERC Consolidator Grant that has generated the results that back this proposal. Dr. González-Suárez is internationally recognized as one of the few world experts on RANK biology, with more than 15 years of experience on the topic, with both academic and industry experience. She worked for 4 years in industry (2003-2007) at Amgen Inc., Seattle, WA, USA, where she initiated her research on RANK biology and breast cancer.
She found that pharmacological inhibition of RANKL prevents or delays mammary tumorigenesis. These findings open new indications for denosumab in breast cancer, developed by Amgen and approved in 2010 for the treatment of osteoporosis and bone metastasis in USA and Europe. Since the establishment of her laboratory in 2008 in a hospital environment (IDIBELL, L'Hospitalet de Llobregat), she has intensively worked on the therapeutic potential of RANK signaling pathway for cancer and immunotherapy that have led to multiple publications and received funding from national and international grants on the topic, including a Susan G. Komen grant (USA) and the current ERC Consolidator Grant (2016). She currently leads a team of 11 researchers and maintains a solid network of clinical and industry collaborators for preclinical and clinical studies, including a clinical trial with denosumab in breast cancer patients.