The Aula L'H program on L'Hospitalet digital television, specialized in education, together with the Institut Bellvitge and IDIBELL, have carried out, throughout the 2021-22 academic year, a complete edition of the Women of Science section, entirely dedicated to disseminating the research work, the research career and the personality of five IDIBELL scientists.
Isabel Fabregat, Laia Alemany, Susana Jiménez, Anna Veiga and Antonella Consiglio have starred in the audiovisual capsules released this year, based on a close and personal biography of the scientist and on the filming of the making of an artistic portrait by high school students of the Institut Bellvitge, a center that carries out an Educational Tandem with IDIBELL.
The objective of the project is to bring citizens and, especially, students who must begin to consider their academic and vocational future, the personality and professional milestones of internationally renowned scientists, and to do so from an artistic perspective. The collaboration will continue: throughout the next season of the program, new capsules will be released, dedicated to new IDIBELL scientists.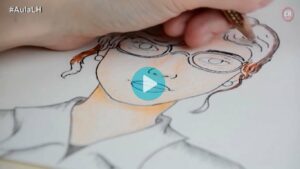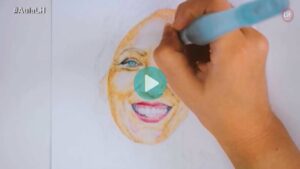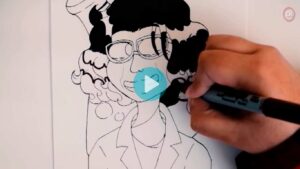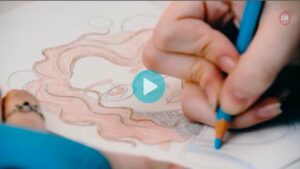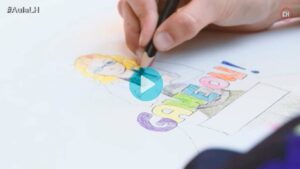 The Bellvitge Biomedical Research Institute (IDIBELL) is a biomedical research center created in 2004. It is participated by the Bellvitge University Hospital and the Viladecans Hospital of the Catalan Institute of Health, the Catalan Institute of Oncology, the University of Barcelona and the City Council of L'Hospitalet de Llobregat.
IDIBELL is a member of the Campus of International Excellence of the University of Barcelona HUBc and is part of the CERCA institution of the Generalitat de Catalunya. In 2009 it became one of the first five Spanish research centers accredited as a health research institute by the Carlos III Health Institute. In addition, it is part of the "HR Excellence in Research" program of the European Union and is a member of EATRIS and REGIC. Since 2018, IDIBELL has been an Accredited Center of the AECC Scientific Foundation (FCAECC).