Support IDIBELL!
The health of the future is at the hands of all: those of the doctors and researchers who work in the laboratories and hospitals of IDIBELL, and yours, that can help us extend the scope of our daily work with your donations and with the dissemination of our goals.
Join our research and be part of the solution!
Make your donation with Bizum
to number 05478
If you want to make your donation through bank transfer or using another payment method, contact us.
Solidarity brings tax advantages
Every year, we send all partners and collaborators who have left us personal data, a donation certificate with the total amount of the contributions made to be added into the tax declaration. More information in this brochure. You can deduct: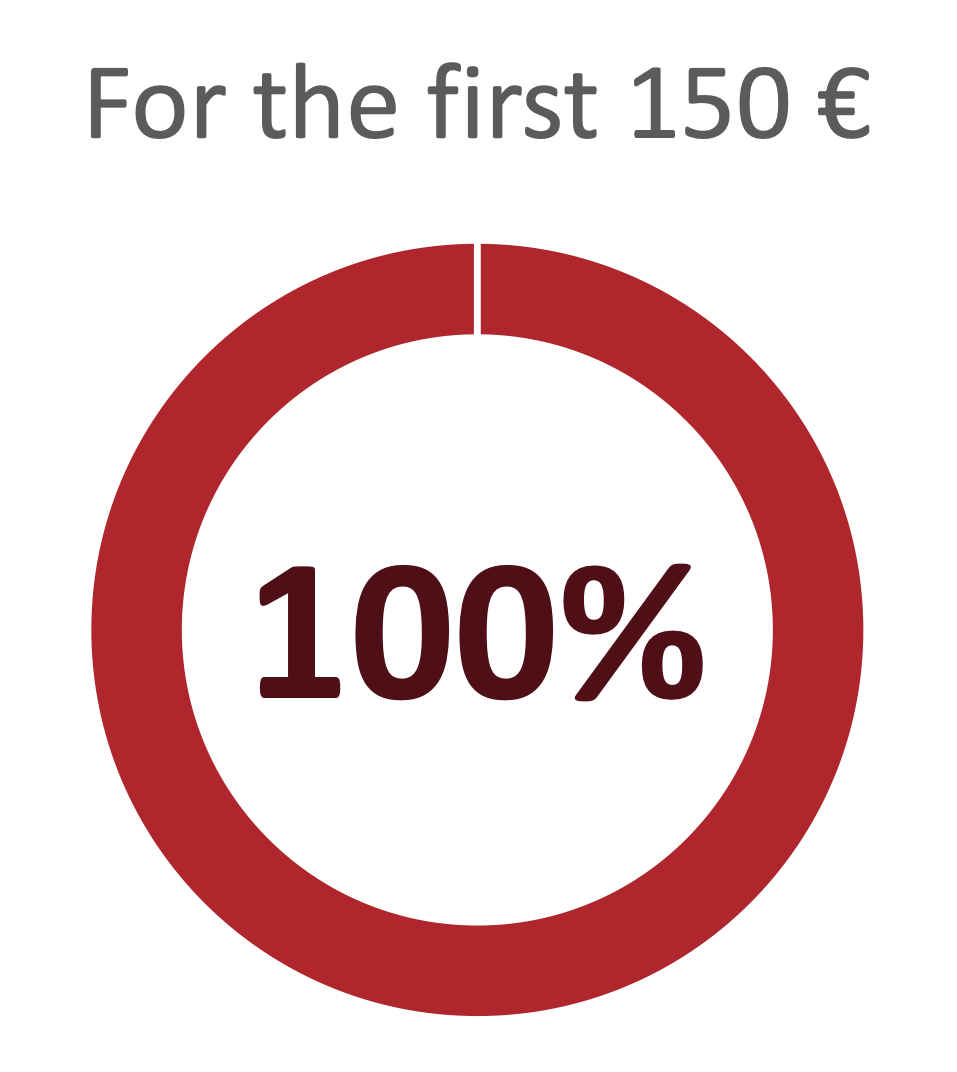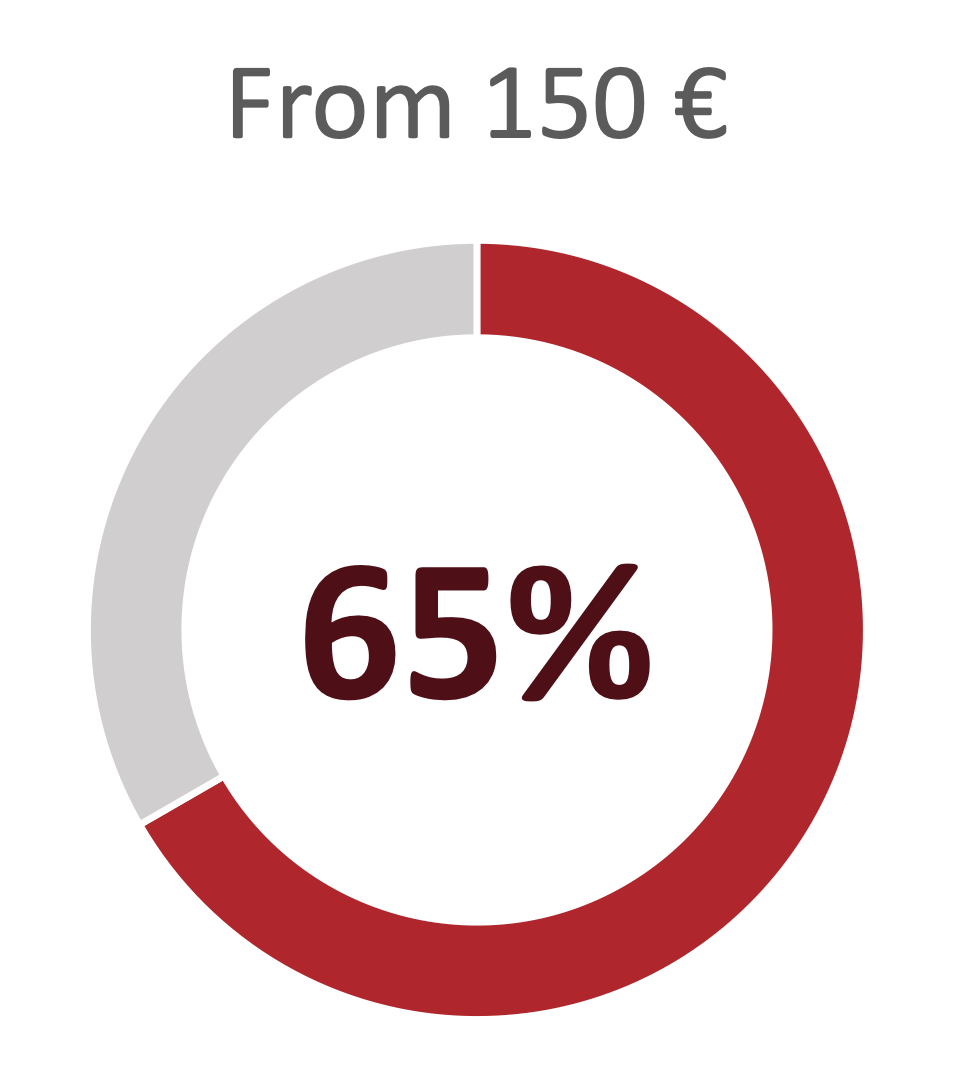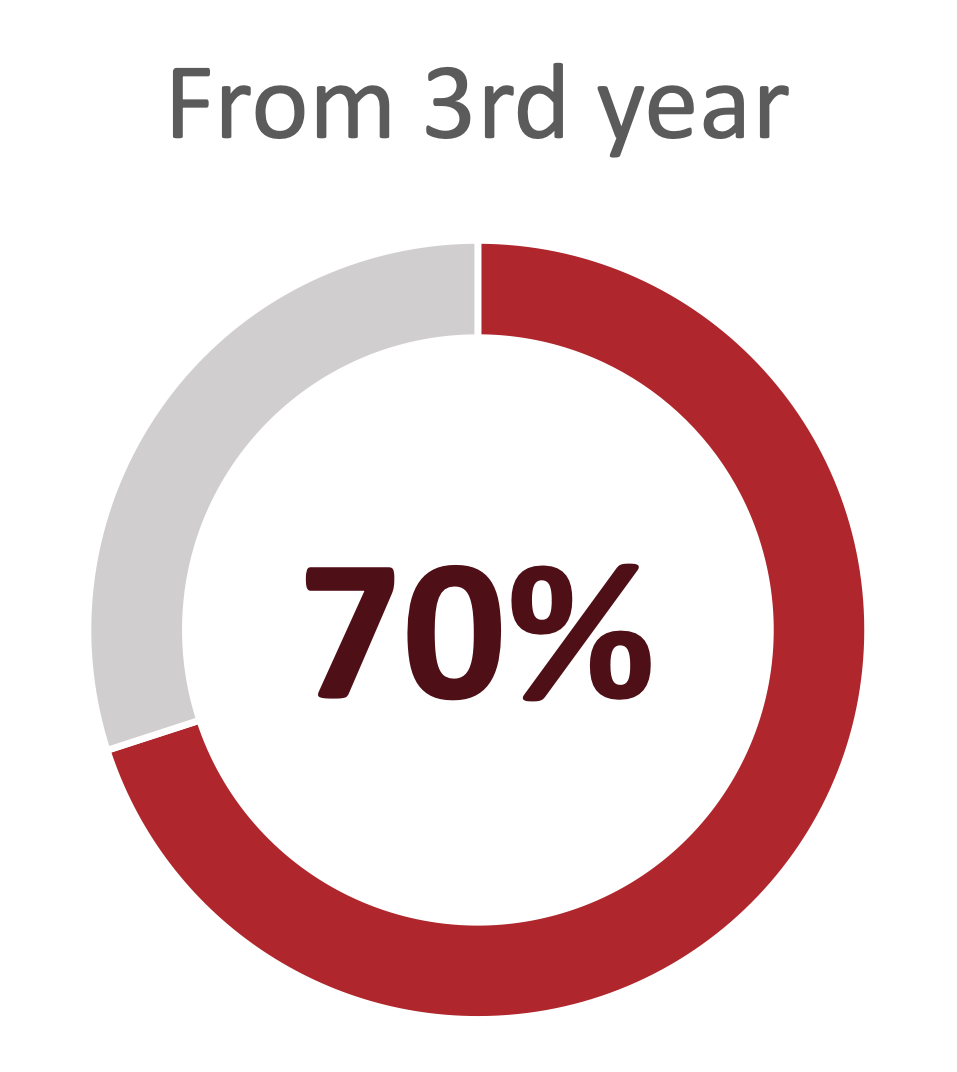 If you give:
euros per month
It makes for a total:
euros per year
You can recover:
euros per year
If you give:
euros in single donation
Other ways to collaborate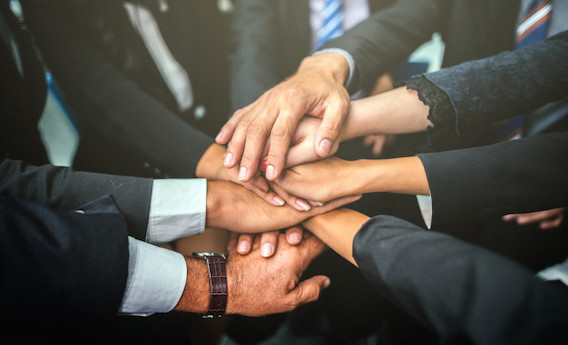 Corporate Social Responsability (CSR)
Supportive companies can be so in many ways. Talk to us and we will find a suitable collaboration.
- You can make direct donations, in kind or solidarity products.
- Companies can deduct up to 35% of donations, an amount that increases to 40% from the third year.
- CSR allows large and small companies to implement positive changes in society.
- Sponsoring solidarity campaigns and events is a good way to get visibility and reputation.
Contact us at fundraising@idibell.cat for more information.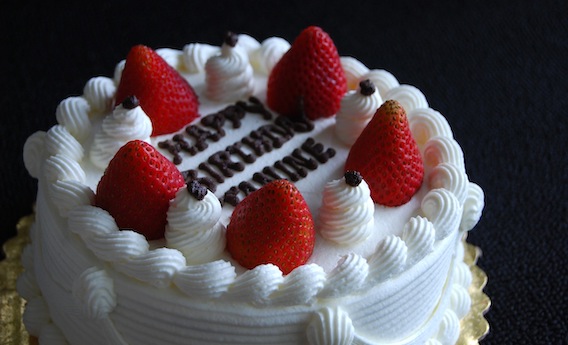 Create your own campaign!
Organize your own campaign and transform social and family events into gifts for everyone.
Make your birthday, your wedding, a sports competition, a party or a personal challenge the occasion to raise funds for research!
Contact us at fundraising@idibell.cat or call us at 932 607 775 and we will help you!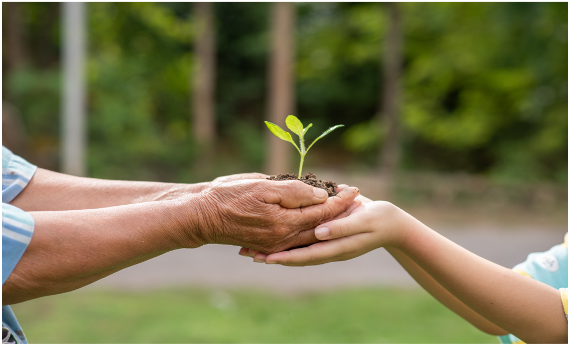 Inheritances and legacies
More and more people are interested in leaving a part of their will for causes they consider important. It is a good way to continue supporting us even if you are not here, each one according to their possibilities. All contributions are important so that we can continue to improve people's health and quality of life.
Write an email to fundraising@idibell.cat or call us at 932 607 775 and we will help you. You can also come and make a personalized visit to our laboratories so that you can see first-hand the work we do.
Testimonials from our researchers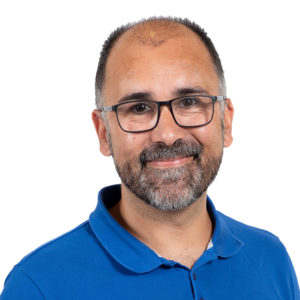 "Thanks to the donations and the support of patient associations, we have been able to establish a new model to study metastases in childhood sarcomas."
Dr. Òscar Martínez-Tirado
Head of the Sarcomas research group in the Cancer area of ​​IDIBELL.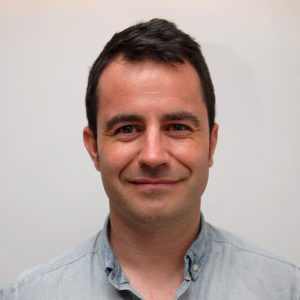 "Acts of solidarity with research help us multiply psychological therapies that reduce the emotional distress caused by cancer"
Dr. Cristian Ochoa
Head of the Online Psycho-Oncology research project at IDIBELL and ICO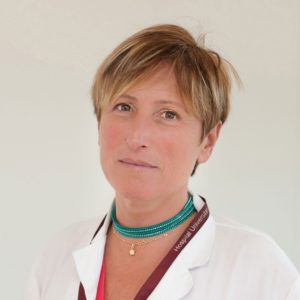 "Receiving the continued help of solidarity foundations and patients has allowed us to study a disease like ALS in depth. Now we continue to need us to improve treatment. "
Dra. Mònica Povedano
Researcher in the group of Neurological diseases and Neurogenetics at IDIBELL, and doctor at the Bellvitge University Hospital