Infectious disease and transplantation Program
The IDIBELL Infectious Disease and Transplant Programme aims to improve the processes of detection, diagnosis and treatment of infectious diseases using translational research.
Infectious diseases kill more people in the world than any other cause. The results of the research carried out by the programme, obtained through the monitoring of thousands of immunocompromised patients, have been incorporated into international clinical practice guides and have assisted in the modification of patient treatment guidelines. Furthermore, the programme conducts research related to the clinical activity of Bellvitge University Hospital as one of the leading centres for organ transplants in Catalonia, with accreditation to carry out kidney, liver and heart transplants and to perform various tissue grafts (ocular, osteotendinous, pancreatic islets, and vascular, among others). The aim of the research is to better understand immunosuppression mechanisms, in order to reduce cases of rejection.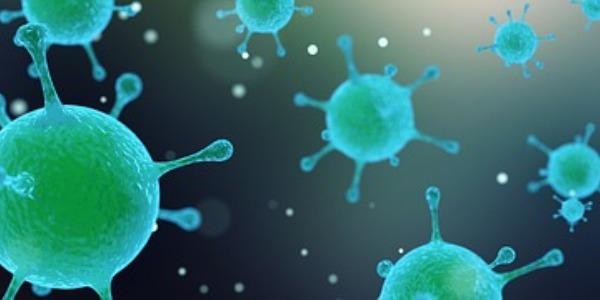 Carratalà Fernández, Jordi