IDIBELL Animal facility provides support to researchers who need to use laboratory animals (mice, hamsters and Zebrafish) in their research lines. The Animal facility occupies about 800 m2 and is divided into two units: one to house mice and hamsters, located on the third floor and one to house zebrafish, located on the ground floor.
The animal facility is included in the registry of user centers of the Generalitat (B-9900010), is authorized by the Ministry to house and work with GMOs up to a Biosafety level II (GMO A / ES / 05 / I-14 and GMO A / ES / I-15) and is accredited by AAALAC (Unit 1155).
Researchers working in the facility must have a project approved by the IDIBELL CEEA and by the CEA of the Generalitat, in compliance with current national and European legislation (CEE / 86/609, RD1201 / 2005, RD214 / 1997).
IDIBELL has acceded to the "Transparency Agreement on Animal Experimentation" promoted by COSCE (https://cosce.org/) and EARA (https://www.eara.eu/espana).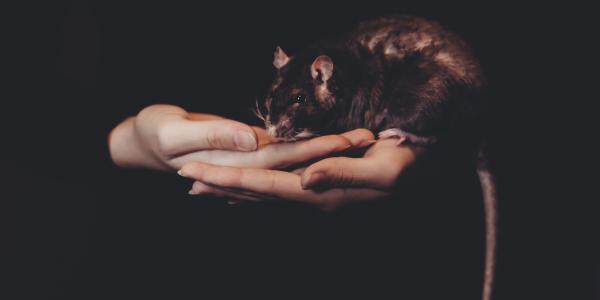 IDIBELL has renovated its animal facility with cutting edge technology and sophisticated security measures promoting excellence in research. Discover the wide range of services that we offer!