IDIBELL funds its activity with public and private funds, from various institutions.
Biomedical research has become an increasingly collective activity; the result of the collaboration of different people and institutions who contribute their knowledge and their experience to achieve a common goal: the improvement of human health.
IDIBELL leads or collaborates in various high-level projects sponsored by the European Commission. In recent years, researchers at the institute have considerably increased their participation in European projects.

EThe Ministry of the Economy and Competitiveness and the Carlos III Health Institute (ISCIII) promote research in the field of health sciences through the development of various research programmes. IDIBELL finances a large part of its activities through the ISCII Strategic Health Action. In addition, it participates in several national research networks (CIBER and RETIC) and collaborates on numerous ERDF projects FEDER.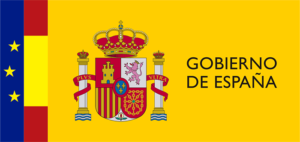 The Catalan Government is part of the IDIBELL Board of Trustees, through the Department of Health and the Department of Economy and Knowledge. The Department of Health makes structural contributions to the operation of the institute. In addition to these contributions to the annual budget, the Generalitat de Catalunya funds several competitive projects, through various calls for tender.

The Integration Project of the Center for Regenerative Medicine of Barcelona (CMR[B]) within the Bellvitge Biomedical Research Institute (IDIBELL) was granted € 1,705,491.55 from ERDF funds (Singular projects 2015 ERDF S-19) and € 1,650,000 from the Department of Health / Generalitat of Catalonia (Government Agreement 06-10-2015) to be invested in space remodeling, new facilities and equipment.

'Biomedical Cluster'
The Bellvitge Biomedical Research Institute (IDIBELL) is a partner of a Territorial Competitiveness and Specialization Project (PECT) of L'Hospitalet de Llobregat called 'Hospitalet, an innovative health ecosystem' and co-funded by the European Regional Development Fund.
The Institute participates in the Project with the operation 'Biomedical Cluster' which aims to promote and facilitate translational research of proven scientific excellence, integrating innovation and technology transfer in biomedicine, as well as empowering L'Hospitalet as a biotechnological cluster to face new challenges of personalized medicine, fostering synergies among the territorial actors.
The operation, which is scheduled for the January 2018 - December 2020 period, has a budget of 1,232,093.91 euros.
For more information you can visit this website.
Projectes Singulars 2015 FEDER S-19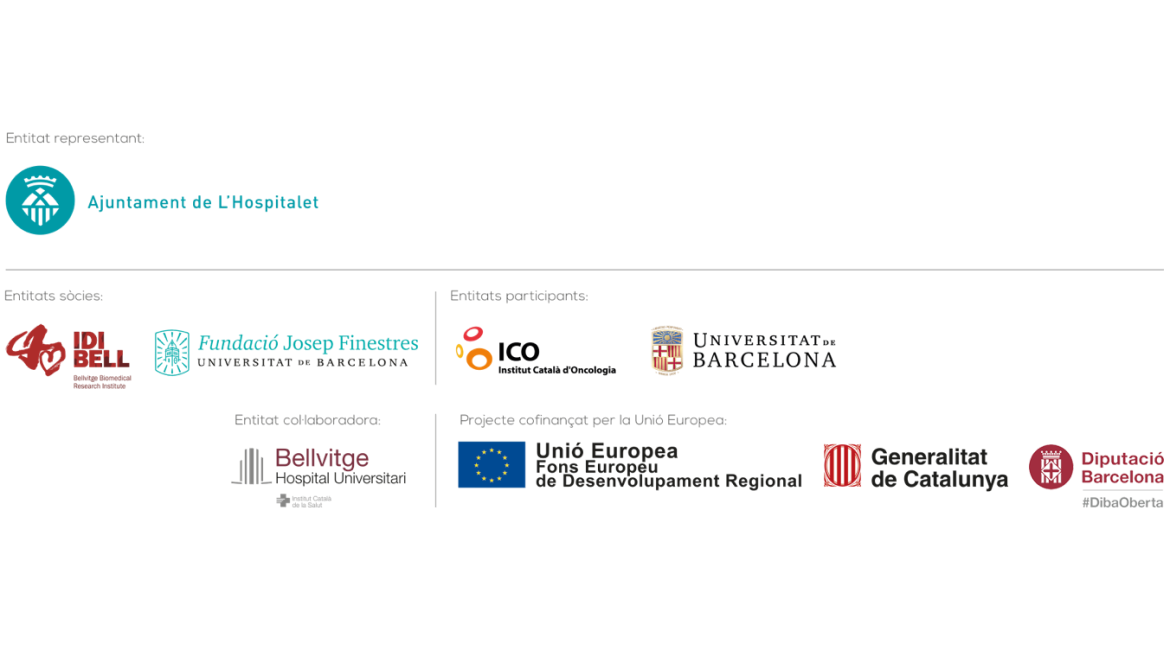 IDIBELL, as a research centre at Bellvitge University Hospital and Duran i Reynals Hospital (ICO), has entered into collaboration agreements with pharmaceutical and biotech companies in order to evaluate new drugs and medical devices in various phases of development.
Furthermore, IDIBELL also receives competitive funding from various private entities that facilitate the performance of research activities aimed at improving human health.