Using proteomics as a study tool, we can better understand translational medicine and help develop personalized medicine.
The Proteomics Unit of IDIBELL provides scientific and technological support to IDIBELL researchers and external ones in different areas.
Our technical staff has extensive experience in experimental design, analysis of sample preparation, analytical workflows, bioinformatic data mining and visualization, drafting of projects and manuscript preparation.
The Unit collaborates with the proteomic platform of the Parc Científic de Barcelona (PCB) and has access to the latest generation equipment in collaboration with external organizations.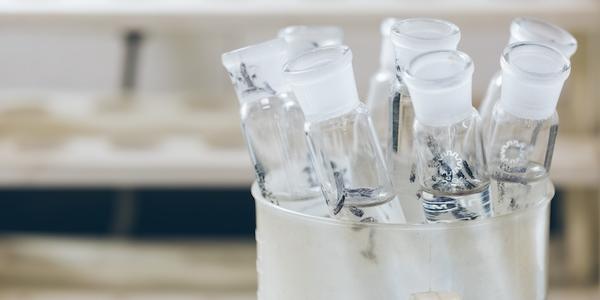 IDIBELL Proteomics Units belongs to the Spanish "Plataforma de Recursos Biomoleculares y BioinformáticosPrograma de Proteómica" (ISCIII AES-2013-PRB2) and the Spanish Human Proteome Project Chr 16 Consortium (SpHPP) (targeted proteomics S/MRM and sequencing groups), an initiative of the Human Proteome Project.