The Histology Platform provides our users with the appropriate infrastructures to carry out the most common histological techniques, such as inclusions, microtomies, colorimetric stains and immunodetections (direct or indirect), as well as to develop other newer or more complex techniques.
In addition, it offers the processing of varied samples: cells and colonies grown in monolayer and three-dimensional structures such as embryonic bodies and organoids, obtained in vitro and thin sections of tissues / organs on slides (paraffin sections or cryosections, 3-10 µm) and thick tissue sections to be processed on floating or in toto (30-300µm).
The platform allows service requests to be made with technical support, in self-service or in a combined mode, and supports both campus and external users.
In addition, it also participates in training tasks, with trainees both from CFGS and university level, and with courses, seminars and workshops.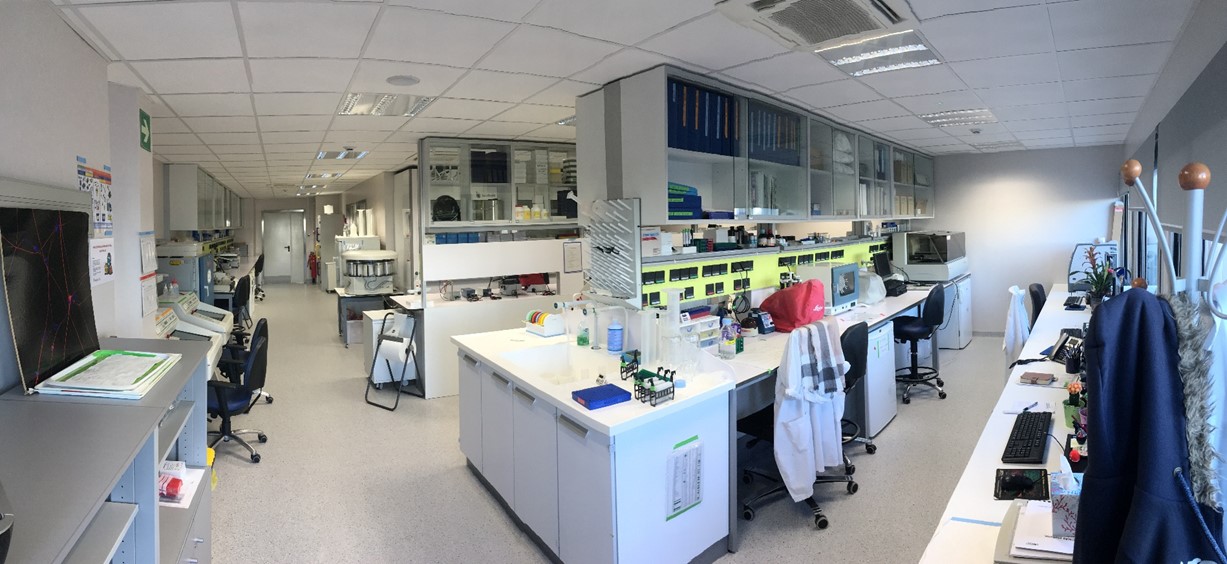 Discover the IDIBELL scientific and technical services!