Pharmacotherapy, Pharmacogenetics and Pharmaceutical Technology
Research projects carried out by the group include pharmacokinetic-pharmacodynamic modelling and dose personalisation, biochemical measures, the identification of gene polymorphisms as modulators of response and toxicity of the drugs, evaluation of the possible hepatoprotective and immunomodulatory effects of lipid emulsions rich in omega-3 in total parenteral nutrition, and the research and development of new products: formulation systems and pharmaceutical technology.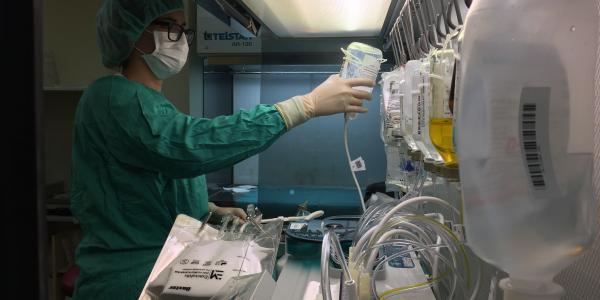 Predoctoral researchers (R1)
Sorry, we couldn't find any posts. Please try a different search.