This group's area of study is the analysis of information associated with various diseases, in order to evaluate the approaches and propose alternatives to existing protocols on the treatment of smoking, international health and vaccine research, patient safety and nutrition, and chronic diseases.
Through these studies and analyses, populations can be characterised (the level of vaccination, for example) and it is therefore possible to prevent potential health risks, as well as to analyse the effectiveness of preventive measures, and their impact on disease progression.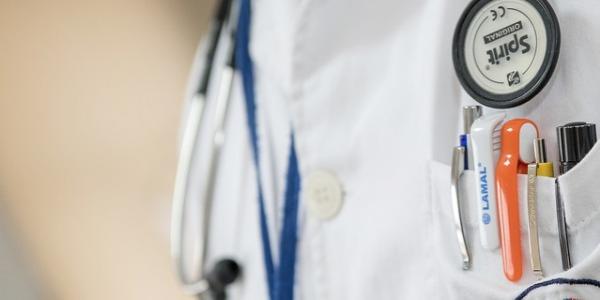 Masuet Aumatell, Cristina
Sorry, we couldn't find any posts. Please try a different search.