The Mouse Lab is a platform designed to provide Idibell researchers the most advanced technology for the manipulation of the mouse embryo and offer expertise and scientific and technical support on several tools and techniques to allow Idibell researchers to optimize their research projects.
The laboratory, located in the Idibell Animal Facility, counts on specialized personnel in continuous formation that allows maintaining the innovating capacity of the Idibell, as well as a specialized and personal attention to each research project.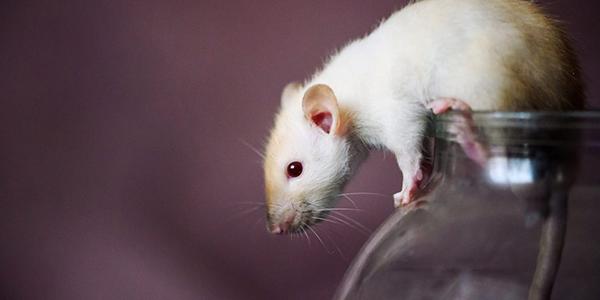 Discover the IDIBELL scientific and technical services!