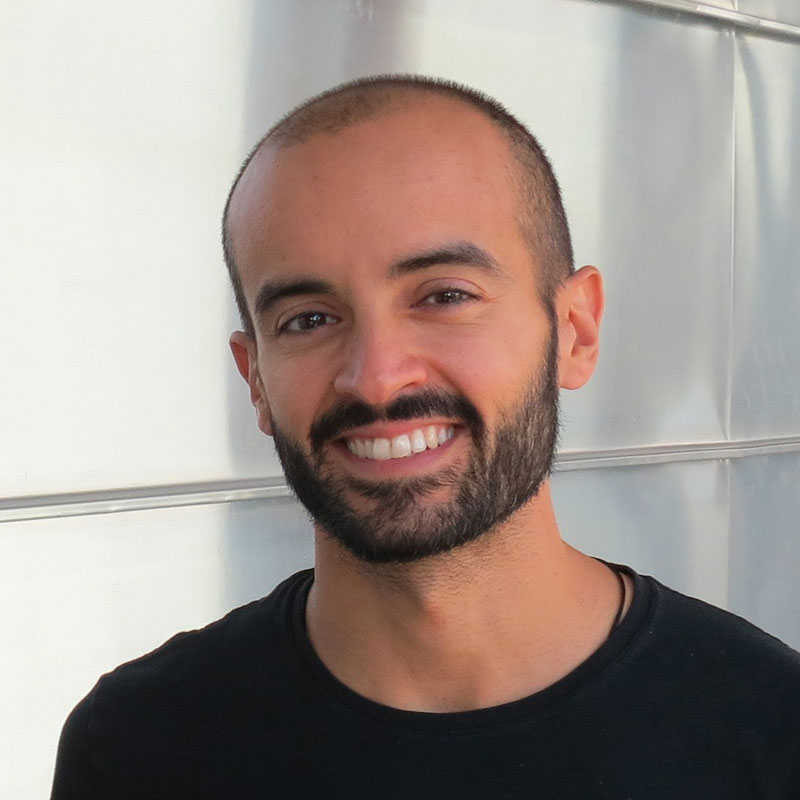 #IDIBELLseminars: iPSC and genome editing as tools to generate human models of neuronopathic lysosomal storage disorders
Isaac Canals
University Children's Hospital Zurich
To better understand the pathophysiological mechanisms of rare human neurological disorders, we need to develop better human in vitro models. For that purpose, we combine iPSCs and genome editing with a variety of protocols to differentiate these cells towards human brain cells to better understand neuronopathic lysosomal storage disorders, which can affect children early in life. For many years, these disorders have been considered as neurodegenerative and caused by neuronal dysfunction, however, recent evidence supports the idea that these disorders can affect brain developmental processes and that different brain cell types can contribute and promote neuronal dysfunction. We have generated several iPSC lines from patients of Gaucher Disease, the most common lysosomal storage disorder, and differentiated them towards neuronal and glial cells to investigate the role of each cell type in the disease. Importantly, from the same iPSC lines we have generated brain organoids and identified an unknown impairment in the development of the interneuron lineage.
Hosted by Mireya Plass – Gene Regulation of Cell Identity group
I studied biology at University of Barcelona and received my PhD in Genetics in 2015 by the University of Barcelona working on Sanfilippo syndrome. During my postdoctoral training at Lund University, I specialized in neuroscience, stem cells and genome editing for modeling neurodegenerative disorders. I established my own research group in 2021 at Lund University and later at the University Children's Hospital of Zurich in 2023. The aim of my research is to generate different iPSC in vitro models to understand disease mechanisms of lysosomal storage disorders, the contribution of different brain cells to the pathology and what are the neurodevelopmental impairments in patients, as well as to develop new therapeutic approaches based on genome editing technologies.