Social media offers us a great opportunity to reach and engage our audience in a meaningful, authentic way with measurable results.
Whatever your platform of choice, you can stay in touch with what's going on at IDIBELL through the following channels.
We want to connect with you, wherever you are in the world!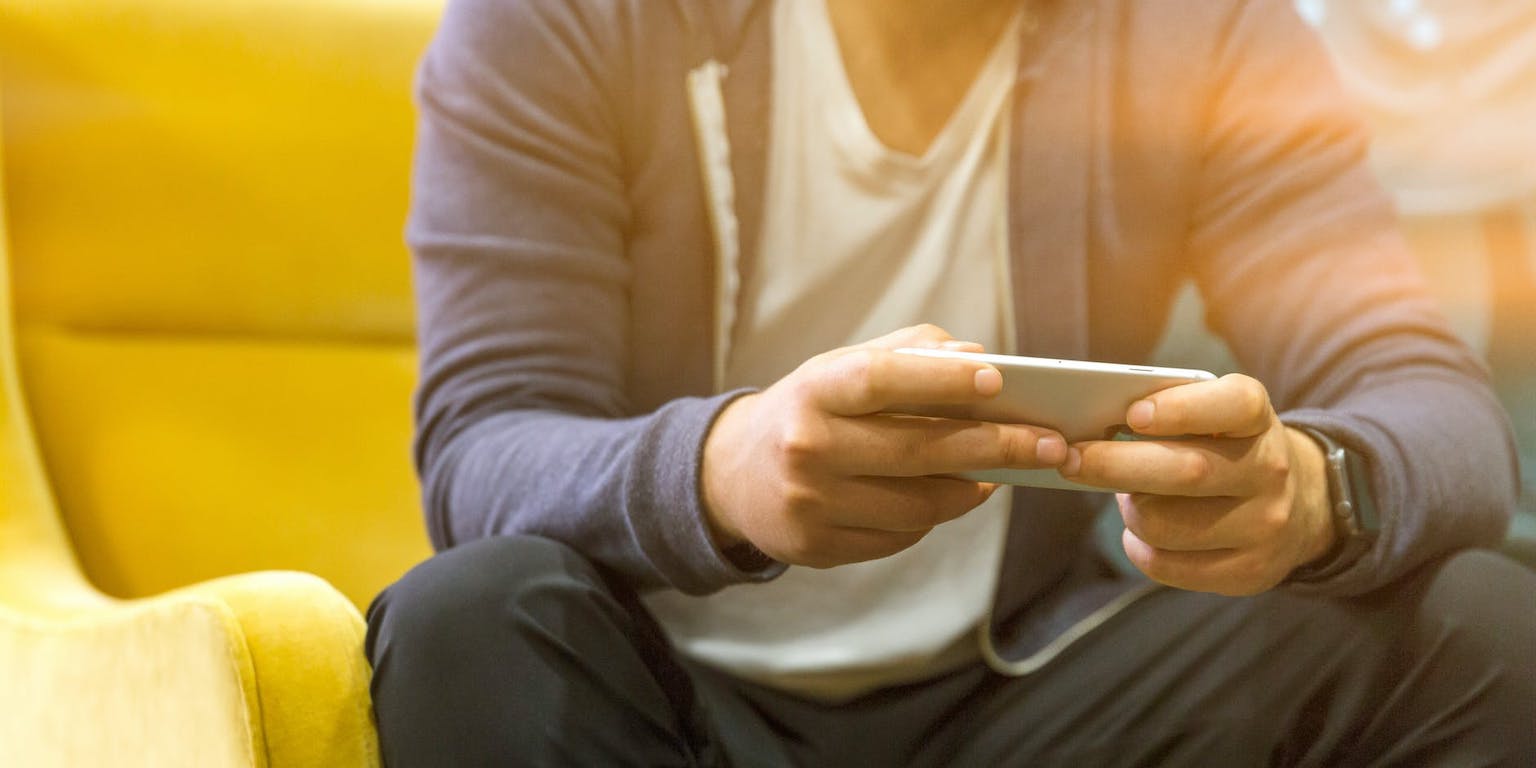 We know you're busy and need information quickly. We're here for you. If you want the latest news or see what's happening in real time in 280 characters or less, follow @IDIBELL_cat on Twitter.
Here you can find information that is helpful for job seekers, jobs related to our organisation, as well as news or events organized by our Institute. Posts in Linkedin are mainly in English.
There are plenty of pictures and videos of life at the Institute plus stories on cool research, outreach events and fundraising campaigns. You can also find contests where you can win some IDIBELL goodie.
You won't want to miss our latest stories, not to mention our stunning shots of the most photogenic spots on the institute. We'll also give you the inside look at events and activities we organize.
Just finished a pretty intense Netflix series and don't know what to do next? We produce videos that cover outreach capsules, institutional events or scientific lectures by our expert.