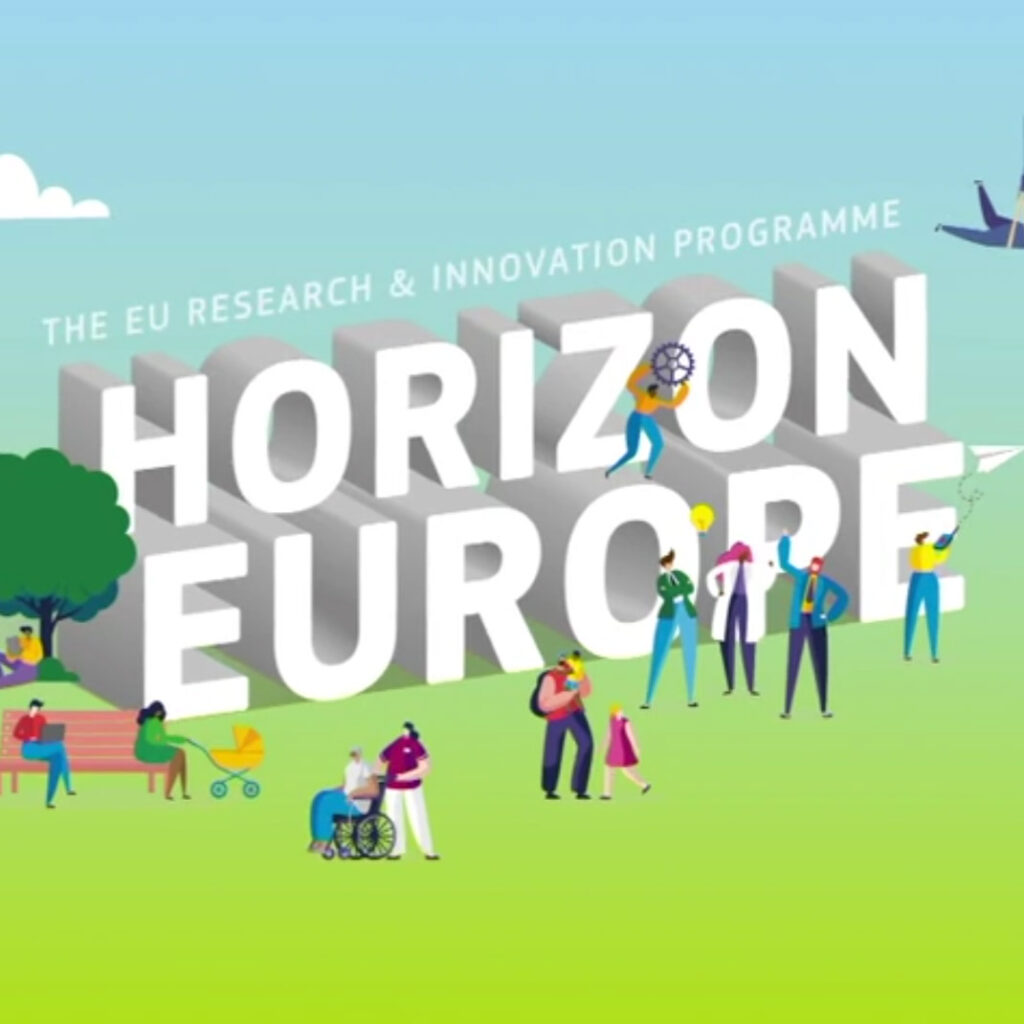 Horizon Europe – Cluster 1 health information (clinical research)
Sala de graus, Pavelló de Govern, UB
We would like to inform you that IDIBELL, together with HUB, UB, and ICO Research Committee will hold two Info days to inform about next potential topics included in the Cluster 1 "Health" (Horizon Europe – European Commission research program) to encourage the participation of campus researchers in these types of projects. We will also have a round table with campus researchers who will share their experiences and tips to improve participation in this type of call.
Horizon Europe – Cluster 1 health information day (clinical research)
17.05.2022, 15 – 17:30h
Sala de graus, Pavelló de Govern, UB
Agenda
Register
……………..
read also about:  Cluster 1 health information day (basic & epidemiological research)